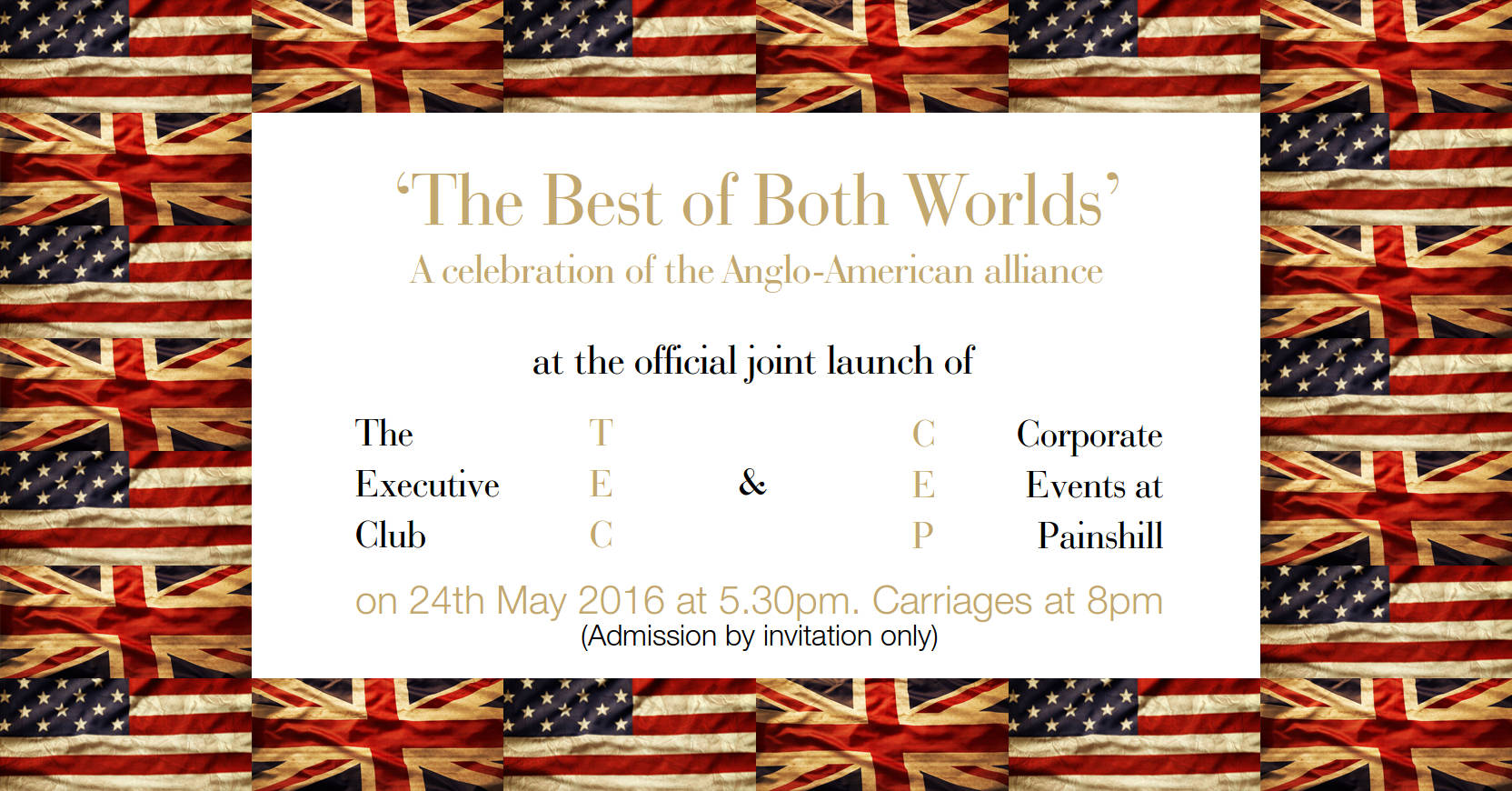 'The Best of Both Worlds'
A celebration of the great Anglo-American alliance
from the18th century to the 21st
On the 24th of May 18th century Painshill will embrace the best of both worlds by officially launching a 21st century corporate events service serving businesses based in Surrey, London and the surrounding areas.
The theme has an intentional double-meaning: the U.S. has played an important role in the Painshill story since its inception. With the 240th Independence Day anniversary around the corner, it's the perfect time to celebrate our journey from arch enemies to allies of the highest order.
This invitation-only event will take more than 100 participants from US and UK companies on a journey celebrating the very best of both worlds in every sense. Come prepared to learn, have fun and make friends!
If weather permits, this event will be held outside in a stunning location. Whether inside or out, you can expect an evening to remember.
Evening Agenda
5.30 Short champagne reception with welcome from Painshill's CEO
6.00 The adventure begins: Georgian Story Walk
6.30 Official opening of Painshill's corporate services by Painshill's chair, Lady Marie Alexander of Weedon, with group photo
6.40 Official launch of The Executive Club by international leadership coach Caitlin Miller and introduction to Anglo-American 'Battle of the Giants' challenge
6.45 State-of-the-art Battle of the Giants challenge staged in a stunning location
8.00 Carriages and gifts
Find out more about Painshill's corporate events service.
Who?
Representatives from the two nations will include:
Lady Marie Alexander of Weedon (Painshill Chair)
The British-American Business Council
C-level executives
Senior HR executives
C-level EAs and PAs
TEC founder Caitlin Miller
Award-winning team-building company CCC Events
Event sponsors
When?
5.30pm-8pm, 24th May 2016
Where?
Painshill
Portsmouth Rd
Cobham
Surrey
KT11 1JE
(5 mins A3, 6 mins M25 Junction 10, 35 mins Waterloo, 20 mins Guildford)
Caitlin's unique style and highly structured approach to leadership were both inspirational and high impact. Her ability to break down complex situations and reframe them so that they become clear and manageable allowed me to refocus and produce genuine, observable breakthroughs beyond anything that was originally destined to happen.
Her virtual group programs are very manageable: run remotely over the internet, they take just a couple of hours per week and produce instant rewards. I would encourage anyone who is looking for a breakthrough in their careers, business or home life to get in touch with Caitlin.
North America Technical Sales Manager, Halliburton – Landmark
The DECIDE program provided a structured framework that dramatically and positively impacted my critical thinking skills. The clarity it brought about made an enormous difference to my priorities and focus. I was able to put the toolkit to work immediately and by the end of the 10 hours had produced a real world result in excess of anything I had thought possible.
I am less of a "yes" man, and better for it. I have grown in confidence, am more assertive, and more focused on what needs to be done to produce the desired result. My manager has noticed the change.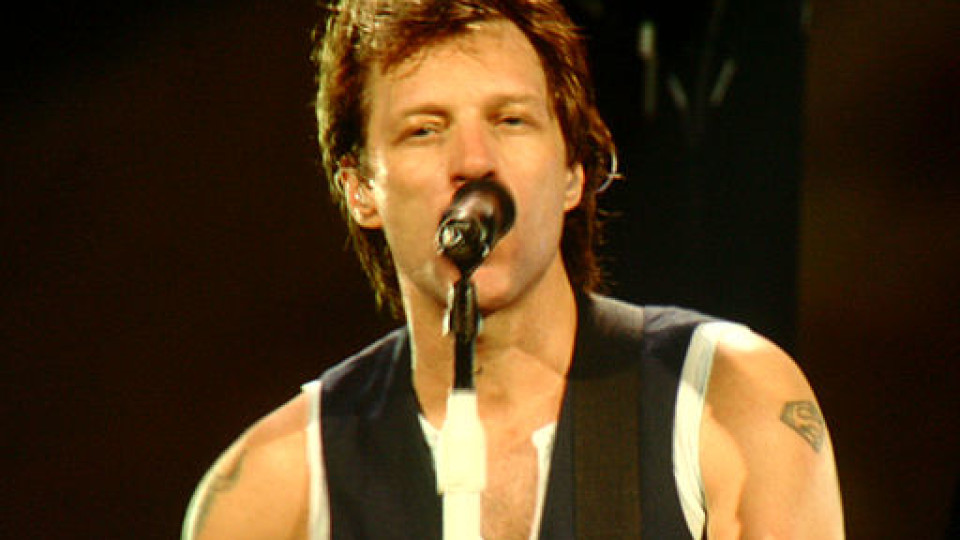 By his own admission, Jon Bon Jovi is the world's most boring rock star; but I can find nothing boring about a man who is real.   From where I am standing, the world needs many, many more real men.   What is a real man?  A person who creates a ...
Read More
Subscribe to Caitlin's private mailing list for bonuses, new content and offers: