About Caitlin Miller and Breakthrough Thinking



Caitlin's Bio
SECTION ONE: About Caitlin
I am an international leadership and executive coach specializing in corporate transformation and personal high performance. Over the past 22 years I have worked with over 10,000 clients on both sides of the Atlantic. During that time, I developed, tested and refined the Breakthrough Thinking for Leaders (BT4L) curriculum that is now being taught via the coaching academy I established in 2016.
The holder of three passports, I bounce between the three countries I call 'home': United States, UK and Ireland. These days I am fortunate to pick and choose my clients: I work with corporate executives, entrepreneurs, social entrepreneurs, non profits and a smattering of scientists who all share a passion for creating a better world for everyone and a more fulfilling life for themselves. Having spent half my working life in London and the other in the San Francisco Bay Area, I tend to get a lot of requests for help from executives leading multicultural teams.
When I'm not working with clients or coaches, I am busy writing. The first of 10 books on the topic of personal leadership and transformation is currently being scheduled for release in 2017.
What else? It's a very long time ago now, but in case it matters, people are always very surprised to find that I graduated from the University of York in 1985 with an Upper Second Class degree in Economics & Politics (Jt Hons). After a few months with Ernst & Young (then Ernst & Whinney), I realized an accountant's life was not for me. After six years in London's private banking world (Merrill Lynch International Private Bank and Citibank International Private Bank N.A.) I said goodbye to monthly paychecks and set off to explore the world of leadership and high performance.
Some of my better-known clients include Genentech, Amgen, BioMarin, Adobe, AVIS, Cable & Wireless, Royal Bank of Scotland, Royal Bank of Canada and HP. I have a lot of experience working with individuals and teams across a broad range of industries, and all sizes of company.
SECTION TWO: Breakthrough Thinking for Leaders (BT4L)
Early on in my consulting career, I noticed that my clients' corporate transformations were being hijacked by some kind of invisible 'handbrake'.
Digging deeper, I found that, in every case, executives of all ranks were struggling with issues that impacted their performance at work. A few of these issues were related to the workplace, but many did not.
'I need to figure out what I want to be when I grow up.'
'I'm stuck in a well-paid job that bores me to death.'
'I'm caught on a hamster wheel.'
'I just don't get enough sleep.'
'I want to see my children during the week.'
In a world that compartmentalizes 'work' and 'life', I found myself unable to offer solutions I knew would work – because the source of the issues lay outside the scope of the projects I'd been hired to lead. All I could do was offer to work with them privately – if I had the time.
Thanks to quantum physics, we now know that everything is connected – and yet the corporate world still operates as though it's not.
'Working less' is rarely viewed as a suitable metric for the 'serious' professional. Yet it is precisely this type of goal that provides the necessary motivation for executives to become significantly better at what they do, and in so doing, benefit their employer.
So that's what I do: I help executives to release the invisible handbrake that's keeping them from accomplishing whatever it is that they want to accomplish – in their business, their career, their health or their life as a whole. The system I use to do that is called Breakthrough Thinking for Leaders (BT4L).
Caitlin Miller is engaging, compassionate, gung-ho and visionary.  Most of all, she firmly holds to the belief that everyone can play a much bigger game than they're currently playing.  As a result, her clients play a much bigger game at work – and in their lives in general – and are much happier and more productive for it."
Kris Surroy, Head of Organisational & People Development, British Medical Association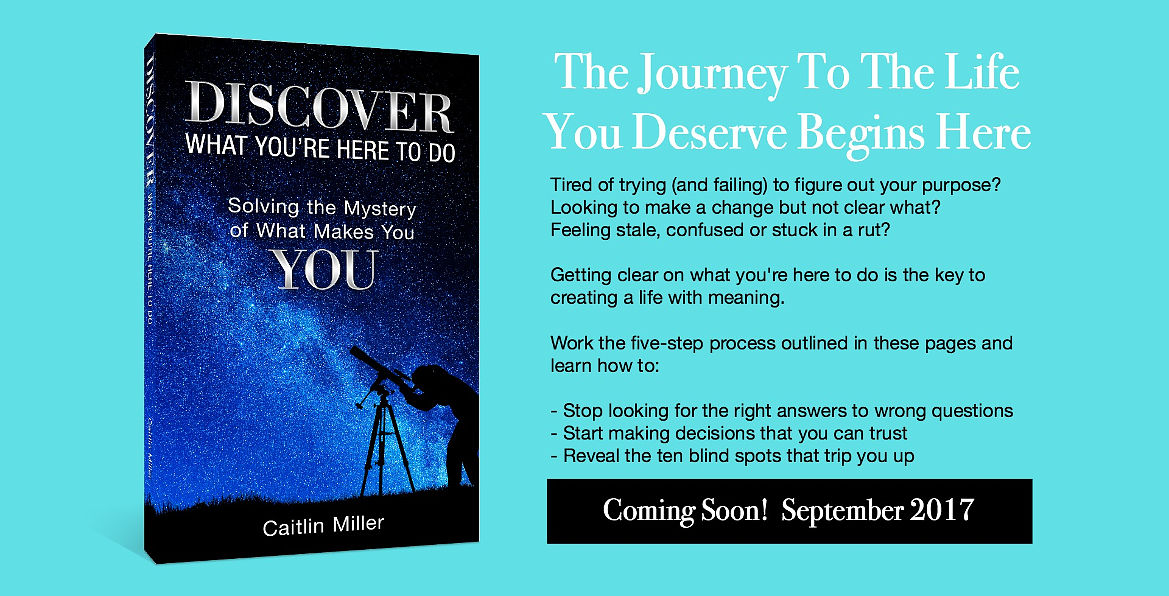 I have read all the books but cannot imagine getting the results we achieved had I done this on my own. Learning to use the thinking frameworks of the breakthrough thinking system was incredibly challenging: it definitely felt like changing a jet engine in mid-air! But with Caitlin as a coach, I always felt supported. It was always clear there was a master plan. It taught me to really expect and embrace the chaos that inevitably precedes a genuine breakthrough.
David Schenkein, SVP, Genentech
Connect with Caitlin
Philosophy
We emerge from the educational system having learned what to think, but not how to think. Upgrading the operating system that has created our current reality is the most effective way to create the one we want.
Breakthrough thinking transforms what we are capable of creating in any given moment – which is why I teach it.
Decisions are the building blocks of our life. When we change the way we make decisions, we change the way we create our life. It all begins with decisions.
In reality, 'work-life balance' doesn't exist. Work isn't separate from life: it's part of it. Figuring out a way to follow our passion and put food on the table is essential. (When our life is aligned with our purpose, it doesn't matter how 'unbalanced' it is!)
Chronic overworking makes us dull and unproductive. Working smarter allows us to recharge – which makes us more innovative, more resourceful and a lot more pleasant to be around. Slogging, on the other hand, creates a downward spiral.
Leadership is not a fuzzy concept but a clearly defined ability. Until we understand what leadership really is, we will manifest only a tiny fraction of our true potential.
Leadership has nothing to do with managing people and everything to do with managing energy. First we need to learn to manage our own energy; then we learn to manage others'.
Caitlin is one of those extraordinary individuals who can generate outstanding concepts and ideas from scratch that work. Speaking from experience, she connects clients to goals and ambitions that lie far beyond what seems possible, and is even willing to underwrite them. She trains individuals and teams to achieve 'other side of possible' objectives – and to keep on achieving them, over the long term. If the opportunity to work with Caitlin presents itself, be prepared to operate outside your comfort zone. Quite an individual.
Michael Anderson, General Manager, Cable & Wireless
Blog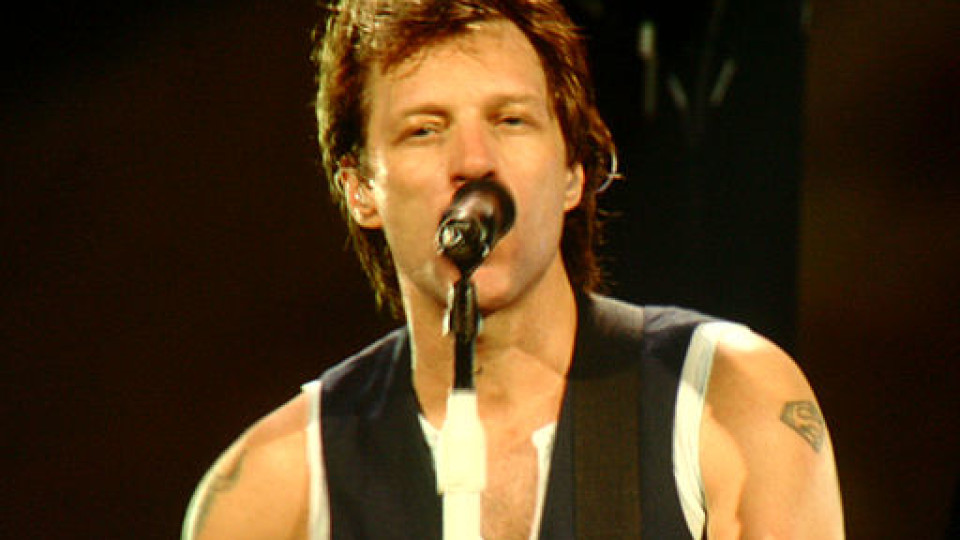 By his own admission, Jon Bon Jovi is the world's most boring rock star; but I can find nothing boring about a man who is real.   From where I am standing, the world needs many, many more real men.   What is a real man?  A person who creates a ...
Read More