Corporate Meetings, Off-Sites &
Team Building Events: UK
In the UK, I design, organise and facilitate off-sites and on-site meetings for companies located within a 90-minute drive of central London. My preferred UK location for meetings, off-sites and team building events is, without a doubt, beautiful Painshill.
Located in Cobham, Surrey, just minutes from the M25, this award-winning 18th century landscape garden recently opened its doors to cater for corporate clients, providing a much-needed unique local venue for team and group retreats.
Painshill comes with an extraordinary 225-year leadership story of its own, a rich history in which the theme of Anglo-American partnership looms large. Although something of a best kept secret in modern times, for more than two centuries Painshill attracted a steady stream of international visitors. This included two US presidents (John Adams and Thomas Jefferson) who came to admire the masterpiece that took Charles Hamilton more than 35 years to complete.
Whether you are planning a simple indoor meeting, an elaborate outdoor team building event (or both), Painshill is the perfect off-site venue for your corporate retreat.
Getting to Painshill
Located in Cobham, Surrey, Painshill is easily accessible by both car and train, situated just minutes from the intersection of the M25 and A3.
Painshill offers unlimited, free parking for all visitors.
The station nearest to Painshill is called Cobham & Stoke d'Abernon. Cobham & Stoke d'Abernon is a 38-minute train journey from London Waterloo and a 23-minute train journey from Guildford.
If you are coming by train, Painshill is a short (8-minute) hop by taxi or a brisk 30-minute walk.
Painshill Park, Portsmouth Rd, Cobham, Surrey KT11 1JE
1. The Grotto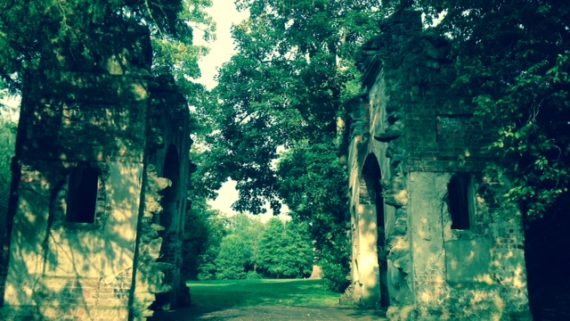 2. The Mausoleum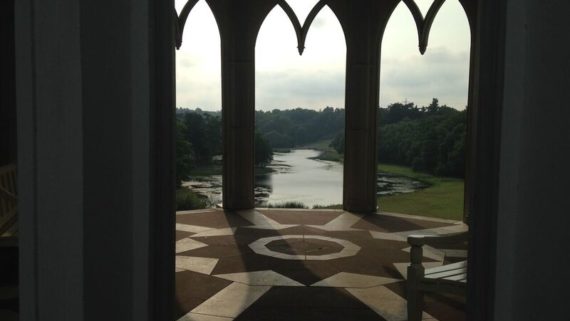 3. View from the Gothic Temple

4. Statue of Bacchus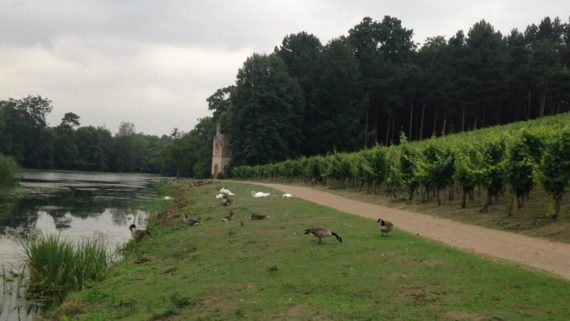 5. The Vineyard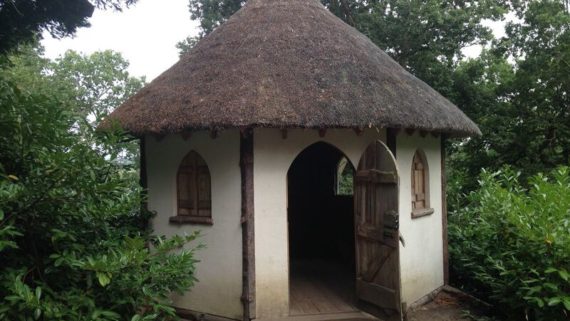 6. The Hermitage

7. Water Wheel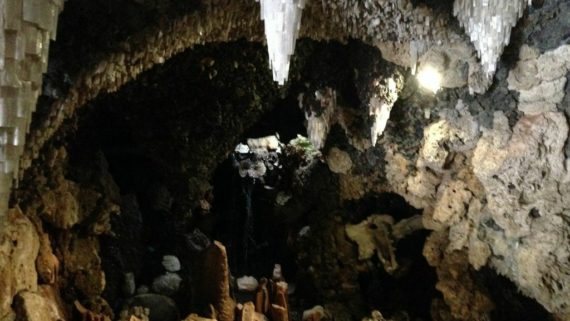 8. Inside the Grotto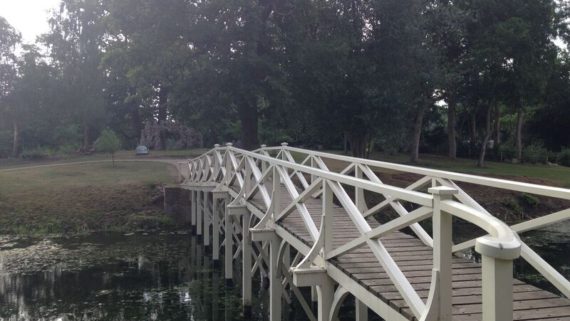 9. The Chinese Bridge

10. From Turkish Tent to Gothic Temple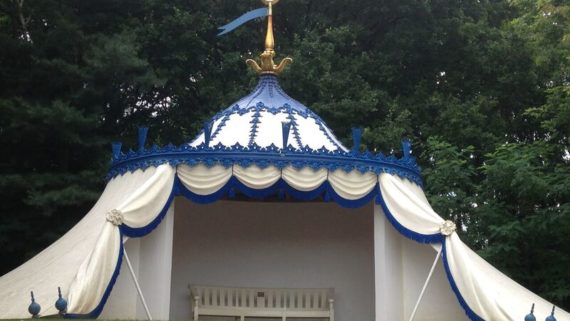 11. The Turkish Tent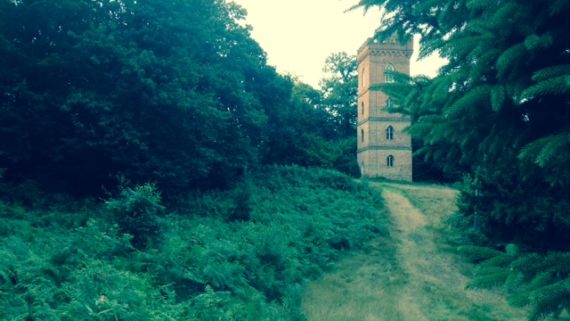 12. The Gothic Tower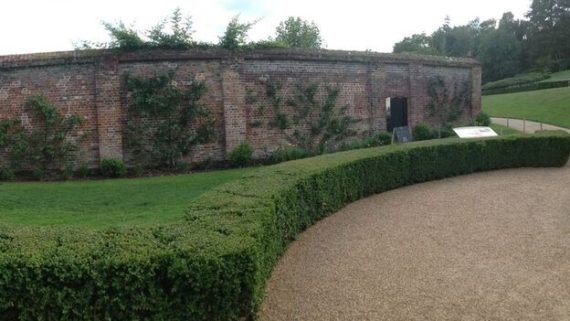 13. The Walled Garden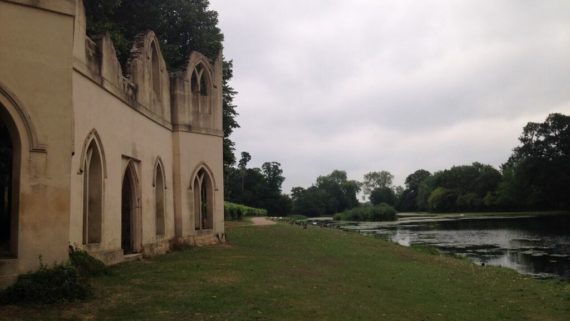 14. The Abbey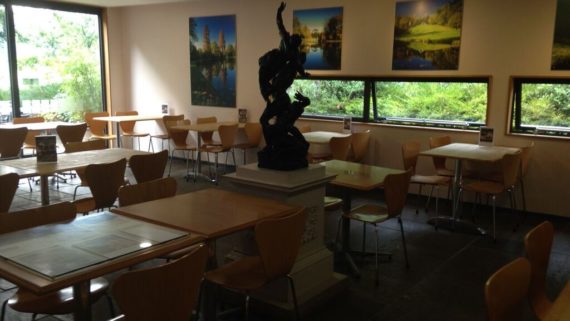 15. The Tea Room

Caitlin has a great knack of breaking down complex subjects into bite size pieces at lightening speed. Her approach magnifies a leader's ability to focus their team on those topics that will produce the greatest return and achieve business critical strategic goals months – or sometimes years – ahead of deadline.
Dave Griffiths, Channel Marketing Head, HP